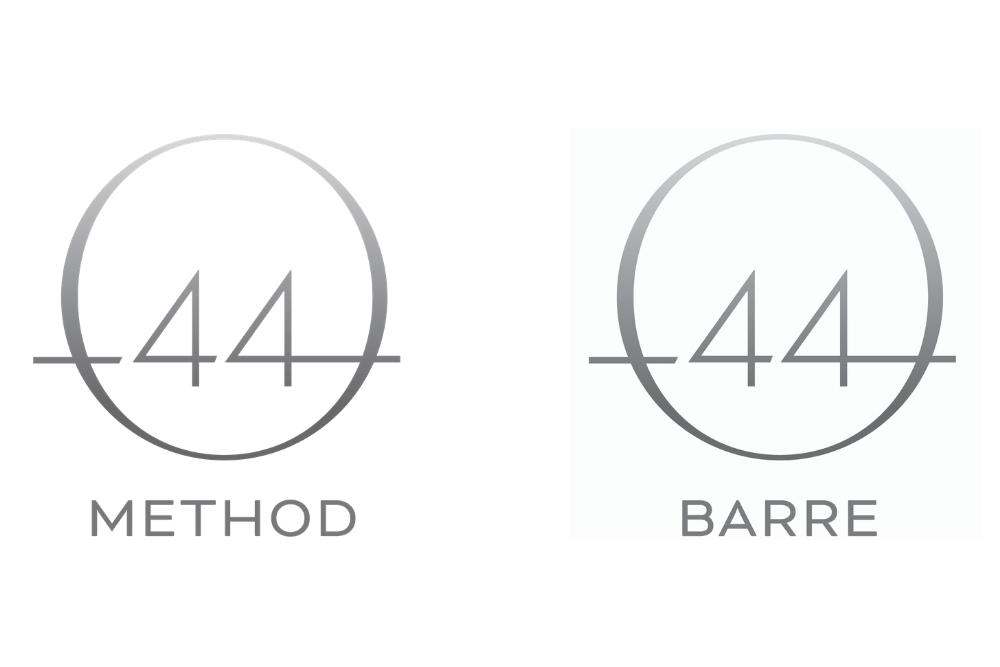 Location:
Howell, MI
Disciplines taught + number of years teaching. Studio ownership + years:
EEK! I have been teaching some type of group fitness class since I was 20…that's 29 years! I have taught step, kickboxing, cycling, barre, group power, pilates, hip hop and many variations of combined disciplines.
I fell In love with Pilates and barre In my 30s. I was certified to become a Pilates Reformer teacher by a studio In Birmingham, MI. This Is where I also found a passion for Barre classes. Moving to IL helped me refine my pilates teaching skills. I also owned 2 Dailey Method Barre Exercise Studios in the suburbs of Chicago. After owning for 5 years, I realized my passion was in teaching, not owning. So I sold the studios and put my energy back into teaching Pilates. Moving to MI a few years ago has given me the unique opportunity to teach many classes online. And while I lately miss the personal attention I am able to give each student Individually, I have been able to refine the online teaching process.
Why do you teach?
There Is something about losing yourself In the freedom of movement and sharing that joy with others. Educating clients on how the body moves and how to move it properly Is paramount to everything else. Once you open someones eyes to their own ability, they will be forever changed In their own practices.
What do you do when you are not teaching?
I am an online nutrition coach with StrongerU. It Is the most fulfilling experience to help educate people on food choices. It Is the missing link in our exercise journey.
I have a 10 year old daughter that fills in most of my extra time. I wake up early every morning to take a walk and ride my Peloton. It's the "my exercise" time of day.
Favorite Place:
Anywhere my daughter and my best friends are (that Includes my husband).
Enneagram:
6- Loyalist