Sign up with Katie-jane here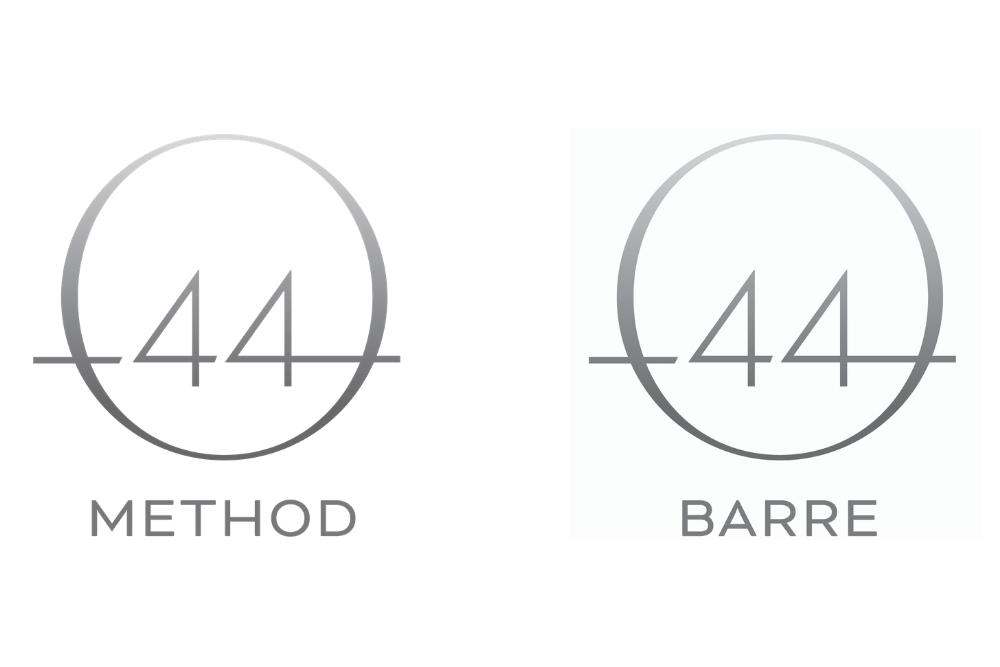 Location:
Denver/Vail Colorado
Disciplines Taught + Number of Years Teaching:
10 years of teaching as a fitness professional
Certified with BASI Pilates
AKT Trainer
Pure Barre - (post) Lead Teacher Vail & Boulder Studios & Master Teacher Trainer
Dance Choreographer
Why Do You Teach?
Simple, I teach to serve others. For me teaching is more than just movement - it's about communicating with others through the entire spectrum of Health and Wellness. I am here to validate, to motivate and above all to help others push past their preconceived notions of what they mentally and physically think they are capable of. "let's be trailblazers together and re-write the script of what it means to be both mentally and physically strong!"
What Do You Do When You Are Not Teaching?
When I am not teaching you can find me seeking mountain terrain and soaking up all the puppy kisses, snuggles and dance moves from my mini golden-doodle 'Waylon' ;)
Favorite Quotes:
"I've learned that people will forget what you said, people will forget what you did, but people will never forget how you made them feel.​" - Maya Angelo
"When you're finished changing, you're finished" - Benjamin Franklin
"Take every chance, Drop every fear" - Dr. Seuss
Favorite Advice You've Been Given:
I think that it's been instilled (maybe with having three older brothers) - to always step out of my comfort zone and be open to trying new things. As cheesy as it might sound "you never know until you try". In a nutshell - all the advice that has been given throughout my life, is to never give up and to always be kind and understanding, because there are always three sides to the story - your side, their side and the truth.
Words To Live By:
Compassion
Consistency
Determination
Passion
Perseverance
Favorite Places:
Love my home town - Vail, CO
Always a good time in Boston & New York (east coaster @ heart)
Always wanted to live in Europe
Bucket List Travels - Honestly - the WORLD!!