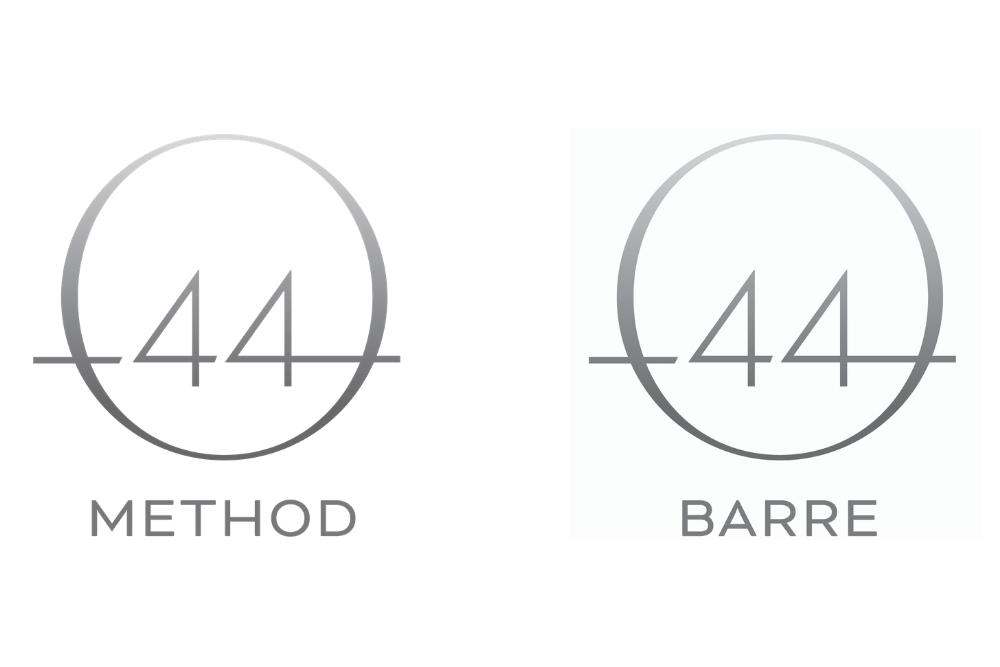 Location:
Berkley, Michigan
Disciplines taught + number of years teaching:
25 years of barre and Pilates teaching experience. Trained in the Lotte Berk Method, Pure Barre and the Dailey Method. Did Pilates training under master teacher Jenifer Kries.
Why do you teach?
I teach because I love to see the transformation in not only peoples bodies but their minds and spirits as well. I love that when a student leaves a class with me I was part of making their day better. The ability to give someone freedom of movement and an elevation of spirit is so fulfilling.
What do you do when you are not teaching?
I have 2 kids, Sienna (13) and Aidan (11). I love to garden, meditate, read and cook. I am a vegetarian and love exploring amazing new vegetarian recipes. I also love to inspire other online entrepreneurs through my other online businesses. I also love learning about Ayurveda and how foods can heal the body.
Favorite Quote:
"The present moment is inevitable " Sri Sri Ravi Shankar
Favorite Place:
I would love to travel to the Maldives islands and to India.!
Enneagram:
I am a 9 the peacemaker. It's so spot on!